Fragrance Oils | Hanging Mini Reed Diffuser
Regular price
Sale price
$12.00
Unit price
per
Sale
Sold out
New scents added!! Custom luxury hanging diffuser for your home, car, closet, dorm, side table, closet, bathroom, or any small space you'd like to brighten up with a fresh scent/aroma.  Burst of fresh scent every time you get in your car or enter your favorite small space!
Perfect gifts for the holidays, birthdays, favors, stocking stuffers, graduation, or baby/bridal showers.
 
Comes with plastic stopper, natural wood lid, frosted glass base container, and your choice of essential oil scent.
Scent Blends:

• Coco Cabana (Coconut + Vanilla + Amber)
• Wanderlust (Bayberry + Pine Needle+ Fir + Amber)
• Forest Musk (Amber + Sage + Oakmoss)
• Brandied Pear
• Crisp Apple (Macintosh)
• Vetiver
• Antique Leather
• Gardenia Woods (Frangipani + Sandalwood)
• Rose
• Sandalwood
• Rose Garden (Rose + Sandalwood)
• Cucumber Melon
• Frankincense and Myrrh
• Golden Meadow (Red Currant + Amber + Orange)
• Sugared Lemons
• White Tea + Ginger
• Amber Nights (Jasmine + Patchouli + Amber)
• Oceanside Bonfire (Sandalwood + Campfire Smoke)
• Cactus Rain (Aloe + Patchouli + Chrysanthemum)
• Luxe Linen
• Farmer's Market (Pineapple + Cilantro)
• Rose Water + Hibiscus
• Pink Peony (Peony + Orange + Sandalwood)
• Defiance (Petrichor + Ozone + Vetiver)
• Sea Salt
• Palo Santo (Black Cedar + Tonka Bean + Amber)
• L'eau Blue (Bergamot + Jasmine + Sandalwood)
• Mahogany Woods (Teakwood + Lavender + Geranium)
• Forever + Always (Jasmine + Tobacco + Vanilla)

 
Diffuser Information:
• Recyclable, eco-friendly
• Size: Net weight volume approximately .25oz / 8ml 1.8" H x 1" W
• Pre-filled with premium fragrance oils
• Lasts approximately 90+ day
• Handmade in small batches | Handcrafted in Tacoma, Washington USA
Share
Ingredients

• 100% pure essential oils and/or premium fragrance oils
• 100% all natural diffuser base
• Vegan, Non-GMO, Kosher
• Phthalate Free, Paraben Free, Non-Toxic, Eco Friendly, Clean Scents
How to use

To use:
• Gently remove wood lid
• Remove small plastic sealer/stopper
• Replace wood lid and ensure securely tightened
• Flip the diffuser upside down for just a second to soak the wood lid - Refresh your fragrance as needed

Caution:
• Careful when handling
• If left upside down for too long, the oil can spill and may stain clothes/fabrics; do not oversaturate wooden lid
• Some essential/fragrance oils may cause allergies. Be aware of any sensitivities you may have
• Always wash your hands with soap and warm water after handling diffusers/reeds; do not ingest oils or touch your eyes or mouth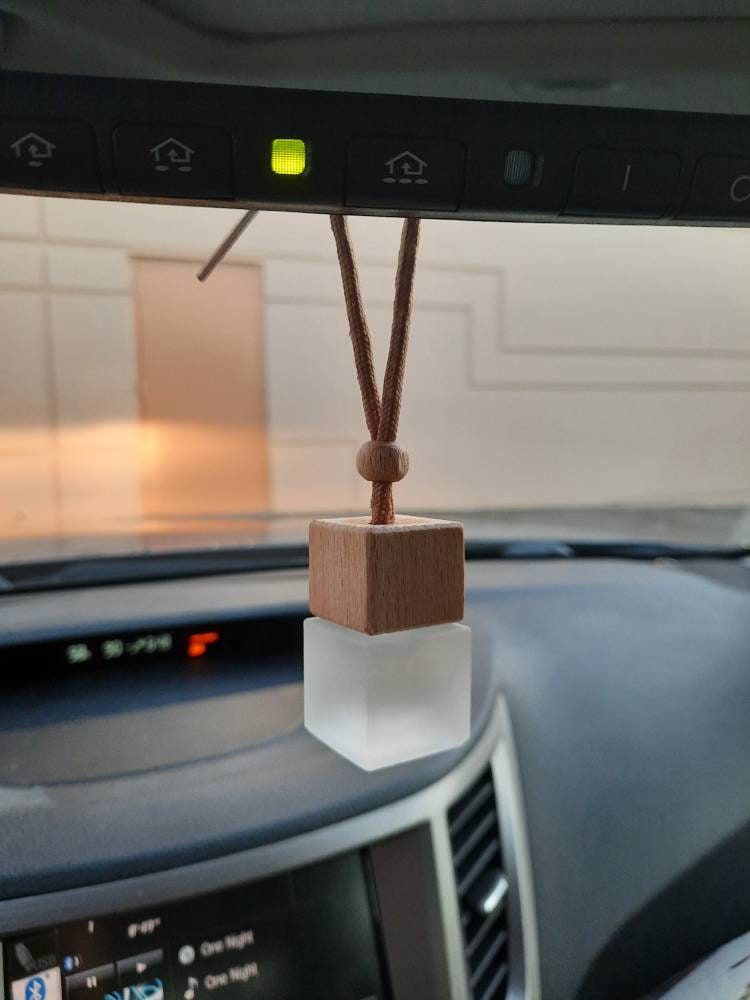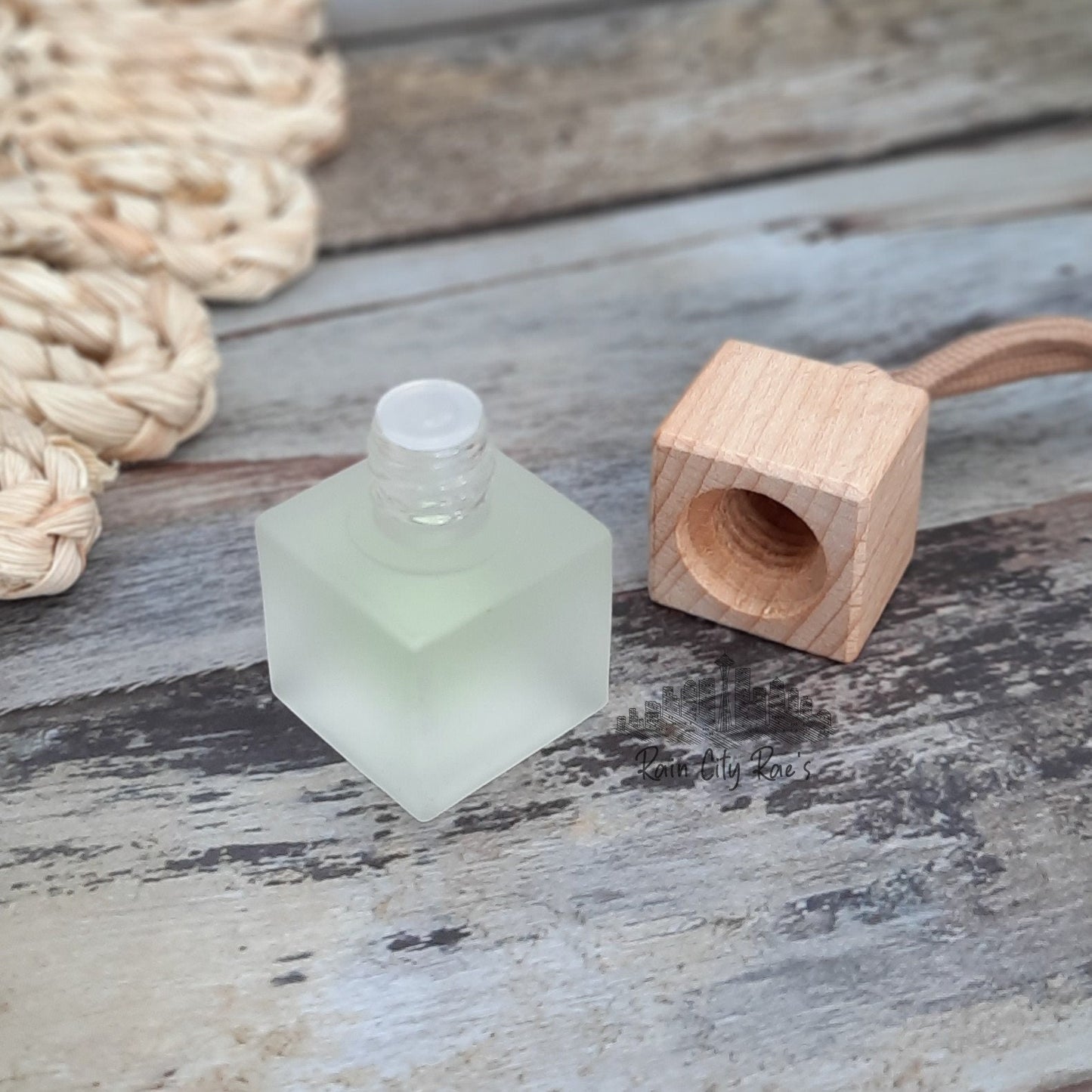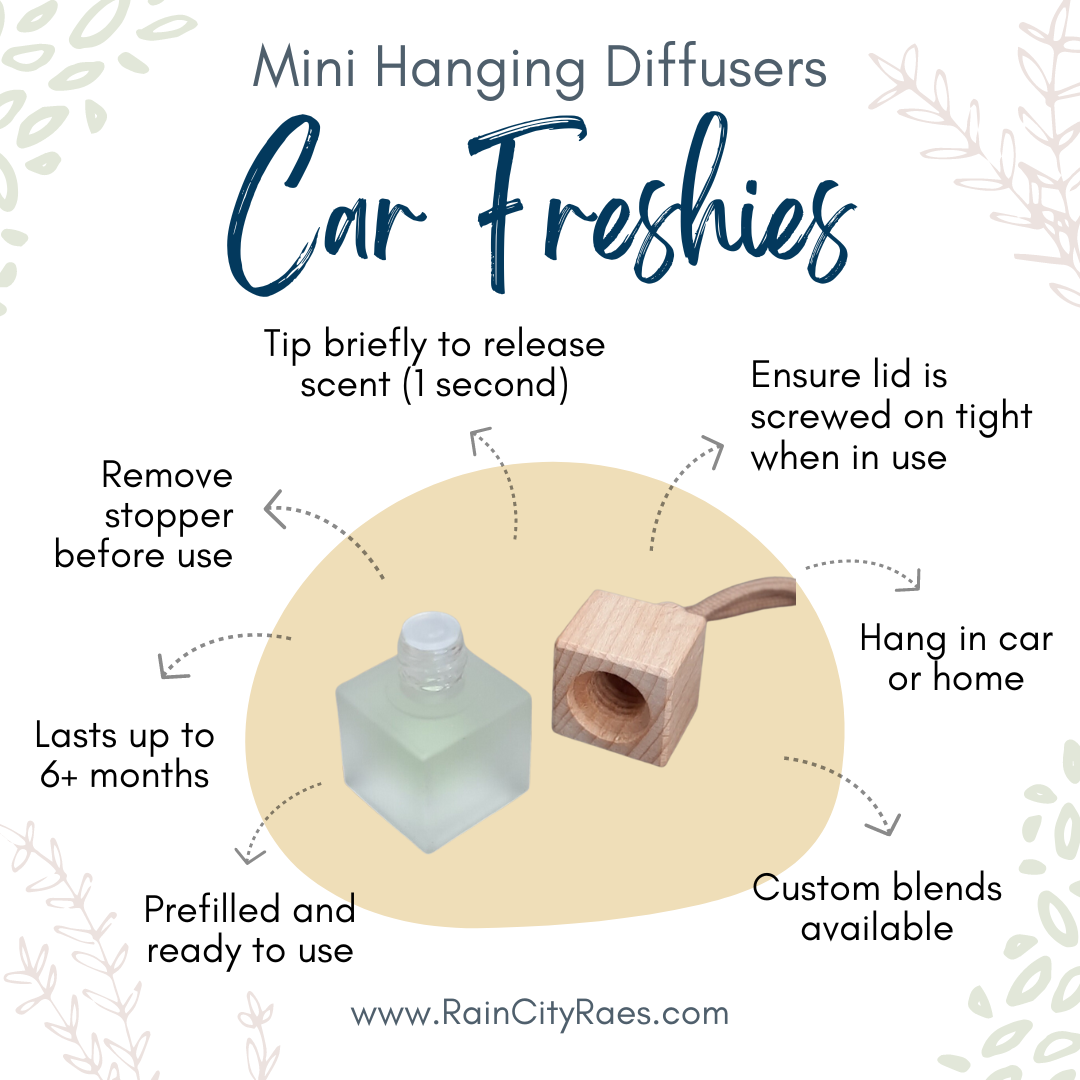 Awesome scents and Great customer service
Scents I received were awesome! Wife immediately ordered some stuff lol. Business is local for us, same state, so love that. We'll definitely be back